About Movie
Woody has always been confident about his place in the world and that his priority is taking care of his kid, whether that's Andy or Bonnie. But when Bonnie adds a reluctant new toy called "Forky" to her room, a road trip adventure alongside old and new friends will show Woody how big the world can be for a toy.
Movie Related Video
Basic Details
Release Date:
19 June 2019
Genres:
Adventure, Animation, Comedy, Family, Fantasy
Production Country:
United States of America
Original Language:
English
Production Company:
Walt Disney Pictures, Pixar
Tagline:
Get Ready to Hit the Road
Movie Crew
Screenplay:
Andrew Stanton
Producer:
Jonas Rivera
Producer:
Mark Nielsen
Director:
Josh Cooley
Screenplay:
Stephany Folsom
Movie Cast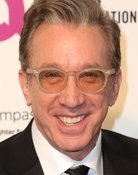 Tim Allen
Buzz Lightyear (voice)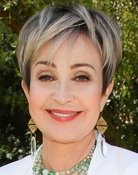 Annie Potts
Bo Peep (voice)
Joan Cusack
Jessie (voice)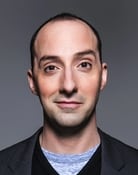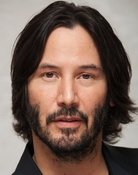 Keanu Reeves
Duke Caboom (voice)
Keegan-Michael Key
Ducky (voice)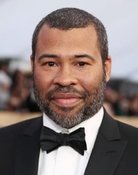 Jordan Peele
Bunny (voice)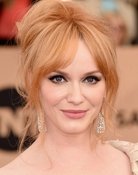 Christina Hendricks
Gabby Gabby (voice)
Ally Maki
Giggle McDimples (voice)
Don Rickles
Mr. Potato Head (voice)
Blake Clark
Slinky Dog (voice)
Wallace Shawn
Rex (voice)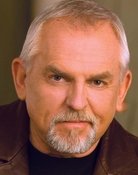 John Ratzenberger
Hamm (voice)
Estelle Harris
Mrs. Potato Head (voice)
Jeff Pidgeon
Squeeze Toy Aliens (voice)
Timothy Dalton
Mr. Pricklepants (voice)
Kristen Schaal
Trixie (voice)
Jeff Garlin
Buttercup (voice)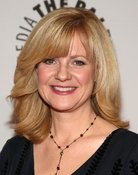 Bonnie Hunt
Dolly (voice)
Bud Luckey
Chuckles the Clown (voice)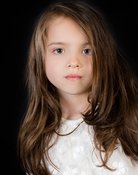 Madeleine McGraw
Bonnie (voice)
Jay Hernandez
Bonnie's Dad (voice)
John Morris
Andy Davis (voice)
Laurie Metcalf
Mrs. Davis (voice)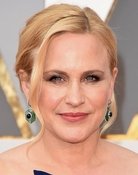 Patricia Arquette
Harmony's Mom (voice)
Lori Alan
Julia Anderson (voice)
Bill Hader
Axel the Carnie (voice)
Mel Brooks
Melephant Brooks (voice)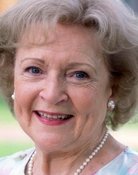 Betty White
Bitey White (voice)
Carl Weathers
Combat Carl (voice)
Carol Burnett
Chairol Burnett (voice)
Carl Reiner
Carl Reineroceros (voice)
June Squibb
Margaret the Store Owner (voice)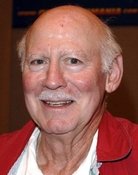 Alan Oppenheimer
Old Timer (voice)
Flea
Duke Caboom Advert (voice)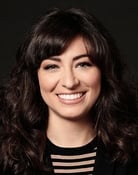 Melissa Villaseñor
Karen Beverly (voice)
Movie Review
SWITCH.
Rather than offering an even more potent ending, 'Toy Story 4' ends up being an unnecessary epilogue, offering little to enrich the overall narrative of the series and never cashing in on the actual possibilities it offers. This could have worked if it had explored a new story in the 'Toy Story' universe, and Forky certainly makes it clear that such a move could have worked beautifully. Instead, we have a film that feels tired and forced, lacking in clarity or inspiration, serving neither its classic characters or its new ones, and ultimately never justifying its existence. It's certainly an enjoyable film, but it's hardly a necessary one.
- Daniel Lammin
Read Daniel's full article...
https://www.maketheswitch.com.au/article/review-toy-story-4-entertaining-but-thoroughly-unnecessary
Gimly
I very much enjoyed _Toy Story 4_. I thought it was good, and I think it doesn't at all "undo" the perfect ending that the third entry gave us, which was a legitimate fear some people had. What I will say however, is that I don't understand **just how much** most people seem to have loved it. I have seen multiple people say it's the best of the four, and I more think it's the... worst. That's not a knock! This is a **seriously** good series (and also I think it might actually be either better than or maybe as good _Toy Story 2_). But I am not quite feeling the **overwhelming** positivity that it has garnered from a lot of my peers.
_Final rating:★★★ - I liked it. Would personally recommend you give it a go._
JPV852
Dang, is it dusty in here? After what was a near perfect conclusion with Toy Story 3, wasn't sure if this was really needed. I'm glad they did go through with it and although it's not exactly unpredictable, still was highly entertaining with some genuine emotions and a great finale for Woody. Really says a lot that as good as this was, it's still the fourth best movie of the series. **4.0/5**
Don't really want a TS5 but wouldn't mind some short Toy Story Toons with the group...