About Movie
Maleficent and her goddaughter Aurora begin to question the complex family ties that bind them as they are pulled in different directions by impending nuptials, unexpected allies, and dark new forces at play.
Movie Related Video
Basic Details
Release Date:
16 October 2019
Genres:
Fantasy, Adventure, Family
Production Country:
United States of America
Original Language:
English
Production Company:
Walt Disney Pictures
Tagline:
Go beyond the fairy tale.
Movie Crew
Producer:
Duncan Henderson
, Angelina Jolie
Director:
Joachim Rønning
Producer:
Joe Roth
Screenplay:
Linda Woolverton
Screenplay:
Noah Harpster
Screenplay:
Micah Fitzerman-Blue
Movie Cast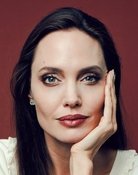 Angelina Jolie
Maleficent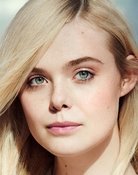 Elle Fanning
Princess Aurora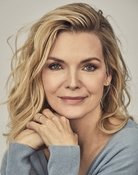 Michelle Pfeiffer
Queen Ingrith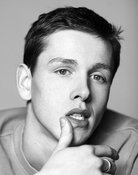 Harris Dickinson
Prince Phillip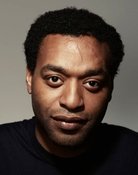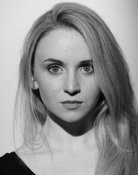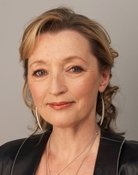 Imelda Staunton
Knotgrass
Judi Shekoni
Shrike (Jungle)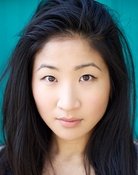 Kae Alexander
Ini (Desert)
Warwick Davis
Lickspittle
Fernanda Diniz
Jungle Warrior Fey
Teresa Mahoney
Dinner Servant
Movie Review
SWITCH.
'Maleficent: Mistress of Evil' is not only a surprising follow-up to the original film, but also among 2019's live-action Disney offerings is the only one that I actually sat through and enjoyed. It made me laugh, and the action is really engaging. Jolie and Pfeiffer are having so much fun that you can't help but join in. Yes, it's filled with flaws, but it's nice to leave a Disney film not wanting to cry in a ball and question if you really ever liked them.
- Chris dos Santos
Read Chris' full article...
https://www.maketheswitch.com.au/article/review-maleficent-mistress-of-evil-disney-still-have-some-magic-left-in-them