About Movie
After losing his wife seven years earlier, the eccentric Dr. John Dolittle, famed doctor and veterinarian of Queen Victoria's England, hermits himself away behind the high walls of Dolittle Manor with only his menagerie of exotic animals for company. But when the young queen falls gravely ill, a reluctant Dolittle is forced to set sail on an epic adventure to a mythical island in search of a cure, regaining his wit and courage as he crosses old adversaries and discovers wondrous creatures.
Movie Related Video
Basic Details
Release Date:
01 January 2020
Genres:
Comedy, Fantasy, Adventure
Production Country:
United States of America
Original Language:
English
Production Company:
Universal Pictures, Team Downey, Perfect World Pictures
Tagline:
He's just not a people person.
Movie Crew
Screenplay:
Stephen Gaghan
Director:
Stephen Gaghan
Producer:
Joe Roth
Producer:
Jeff Kirschenbaum
, Susan Downey
Screenplay:
Chris McKay
Characters:
Hugh Lofting
Screenplay:
Thomas Shepherd
Movie Cast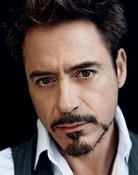 Robert Downey Jr.
Dr. John Dolittle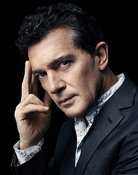 Antonio Banderas
King Rassouli
Michael Sheen
Dr. Blair Müdfly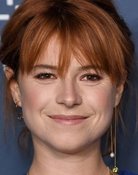 Jessie Buckley
Queen Victoria
Jim Broadbent
Lord Thomas Badgley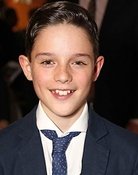 Harry Collett
Tommy Stubbins
Emma Thompson
Polynesia (voice)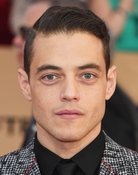 Rami Malek
Chee-Chee (voice)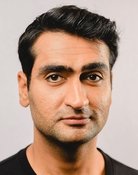 Kumail Nanjiani
Plimpton (voice)
Octavia Spencer
Dab-Dab (voice)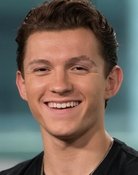 Craig Robinson
Kevin (voice)
Ralph Fiennes
Barry (voice)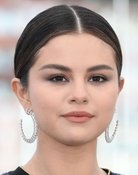 Selena Gomez
Betsy (voice)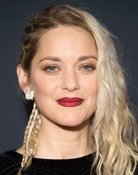 Marion Cotillard
Tutu (voice)
Frances de la Tour
Dragon (voice)
Ralph Ineson
Arnall Stubbins
Tonya Cornelisse
The Island Milkmaid
Chris Brazier
Pirate Messenger
Elliot Barnes-Worrell
Captain Derrick
Daniel Hoffmann-Gill
Prisoner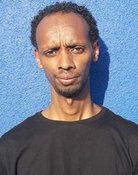 Stephen Samson
Palace Guard
Joseph Balderrama
Prisoner
Joseph Segal
Palace Guard
Shane Rawlings
Palace Guard
Michael Herne
Rassouli Guard
Andrew G. Ogleby
Queen's Valet
Joanna Page
Bethan Stubbins
Sonny Ashbourne Serkis
Arnall Stubbins Jr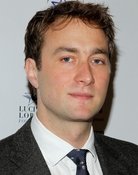 Jason Mantzoukas
James the Dragonfly (voice)
Movie Review
No review for this movie.