About Movie
Based on the global blockbuster videogame franchise from Sega, Sonic the Hedgehog tells the story of the world's speediest hedgehog as he embraces his new home on Earth. In this live-action adventure comedy, Sonic and his new best friend team up to defend the planet from the evil genius Dr. Robotnik and his plans for world domination.
Movie Related Video
Basic Details
Release Date:
12 February 2020
Genres:
Action, Adventure, Science Fiction, Comedy, Family
Production Country:
Canada, United States of America, Japan
Original Language:
English
Production Company:
Original Film, Blur Studios, Marza Animation Planet, Paramount, SEGA, Hedgehog Films, Inc., DJ2 Entertainment
Tagline:
A Whole New Speed of Hero
Movie Crew
Producer:
Neal H. Moritz
Screenplay:
Josh Miller
, Patrick Casey
Director:
Jeff Fowler
Screenplay:
Oren Uziel
Producer:
Takeshi Itō
Producer:
Mie Onishi
, Toru Nakahara
Movie Cast
Ben Schwartz
Sonic the Hedgehog (voice)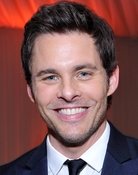 James Marsden
Tom Wachowski
Jim Carrey
Dr. Ivo Robotnik / Eggman
Tika Sumpter
Maddie Wachowski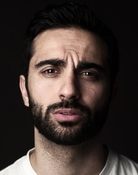 Frank C. Turner
Crazy Carl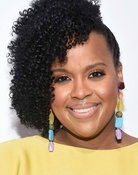 Neal McDonough
Major Bennington
Debs Howard
New Girlfriend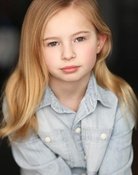 Bailey Skodje
Minivan Kid #1
Lisa Chandler
Minivan Mom
Elfina Luk
Secretary of Homeland Security
Michael Hogan
Air Force Chief of Staff
Shannon Chan-Kent
Roundhouse Waitress
Emma Oliver
Parisian Little Girl
Dean Petriw
Minivan Kid #2
Nicholas Dohy
Tough Bar Patron
Melody Nosipho Niemann
JoJo (as Melody Niemann)
Jeanie Cloutier
Business Woman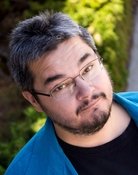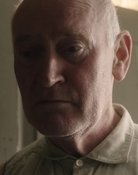 John Flanagan
Military Soldier
Breanna Watkins
Line Dancer
Eleanor Whibley
Mrs. Porter
Jeremy Arnold
Business Man
Richard David Lecoin
Military Soldier (uncredited)
John Specogna
Rowdy Bar Folk Member (uncredited)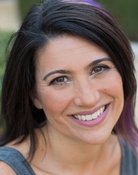 Colleen O'Shaughnessey
Miles 'Tails' Prower (voice) (uncredited)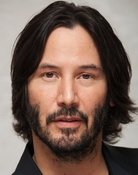 Keanu Reeves
Jack Traven (archive footage) (uncredited)
Dennis Hopper
Howard Payne (archive footage) (uncredited)
Leslie Nielsen
Frank Drebin (archive footage) (uncredited)
Garry Chalk
Navy Chief of Staff
Movie Review
No review for this movie.