About Movie
England, 15th century. Hal, a capricious prince who lives among the populace far from court, is forced by circumstances to reluctantly accept the throne and become Henry V.
Movie Related Video
Basic Details
Release Date:
11 October 2019
Genres:
Drama, History, War
Production Country:
Australia, United States of America
Original Language:
English
Production Company:
Plan B Entertainment, Porchlight Films, Blue-Tongue Films, Yoki
Movie Crew
Producer:
Brad Pitt
Screenplay:
Joel Edgerton
Producer:
Joel Edgerton
, Dede Gardner
, Liz Watts
Screenplay:
David Michôd
Director:
David Michôd
Producer:
David Michôd
Producer:
Jeremy Kleiner
Movie Cast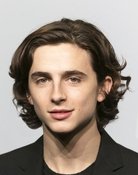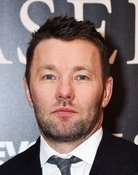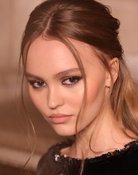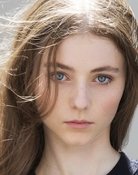 Thomasin McKenzie
Philippa, Queen of Denmark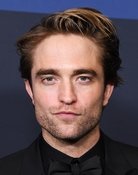 Robert Pattinson
The Dauphin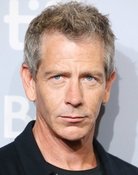 Ben Mendelsohn
King Henry IV
Andrew Havill
Archbishop of Canterbury
Dean-Charles Chapman
Thomas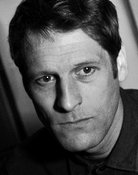 Tom Fisher
Northumberland
Tom Lawrence
Westmoreland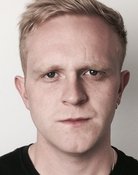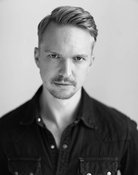 Roderick Hill
Cloaked Man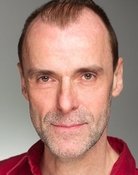 Philip Rosch
Lord Chamberlain
Lucas Hansen
Eric, King of Denmark
Cedric Cirotteau
French Envoy
Jack Bandeira
Cambridge's Steward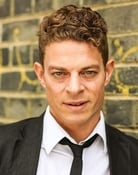 Vincent Latorre
Jean D'Estouteville
Harry Trevaldwyn
Dartmouth
Laurent Winkler
French Commander
Jeremy Chevillotte
French Lord Steward
Thibault de Montalembert
King Charles VI
Oscar Bennett
William's Page Boy
Movie Review
Splinter
Just finished The King, a modern interpretation of parts of Shakespeare's Henry IV and Henry V, seemingly targeted at millennials.
It's common knowledge that much of Shakespeare's Henry V is based on hearsay, yet his pre-battle speeches at Barfleur ('Once more unto the breach, dear friends, once more.') and Agincourt ('We band of brothers') have become the stuff of legend and remain the most stirring battle speeches of our time. In The King, Henry's pre-battle speech at Agincourt is neither stirring or inspirational due to being a watered-down, 21st-century, politically correct rendition, which I found hard to stomach.
The King portrays Henry (Hal) as a pacifist and reluctant leader, a fop to Catherine of Valois and I found Timothee Chalomet's (an American) performance as Hal to be too 21st century and not in the slightest bit convincing. In fact, he seemed reluctant to carry out any of the deeds that the real Henry V actually carried out.
The battle scenes were very realistic and the cinematography was superb, but...
This is yet another nod to the PC millennials, diluting and revising both Shakespeare and history into easily digestible snack bites for the sensitive of our era.