About Movie
Aoi Nishimori and Shusei Kugayama are in love and they begin to live together secretly. Suddenly, Shusei's cousin Reon Kugayama comes to them. Their secret is discovered by Reon. Now, Aoi, Shusei and Reon begin to live together.
Basic Details
Release Date:
21 March 2019
Production Country:
Japan
Original Language:
Japanese
Movie Crew
Director:
Taisuke Kawamura
Screenplay:
Michiru Egashira
Producer:
Yuma Endo
, Shunichiro Kira
, Chikako Nakabayashi
Movie Cast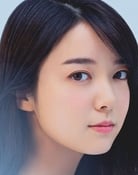 Mone Kamishiraishi
Aoi Nishimori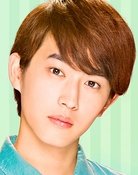 Yosuke Sugino
Shusei Kugayama
Ryusei Yokohama
Reon Kugayama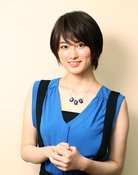 Sara Takatsuki
Moe Shibuya
Kazuki Horike
Ryosuke Sato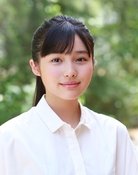 Shiori Akita
Misaki Kobayashi
Movie Review
No review for this movie.