About Movie
After receiving a cryptic letter from his estranged father, Norval travels to his dad's oceanfront home for what he hopes will be a positive experience. If only he'd known the dark truth about his old man beforehand.
Basic Details
Release Date:
07 February 2020
Genres:
Comedy, Thriller, Horror
Production Country:
Canada, Ireland, New Zealand
Original Language:
English
Production Company:
Scythia Films, Firefly Films, Blinder Films
Movie Crew
Producer:
Katie Holly
Director:
Ant Timpson
Producer:
Laura Tunstall
Producer:
Toby Harvard
Producer:
Daniel Bekerman
Producer:
Emma Slade
Producer:
Mette-Marie Kongsved
Movie Cast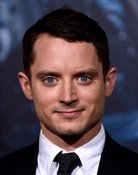 Elijah Wood
Norval Greenwood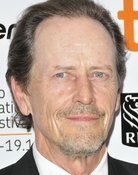 Garfield Wilson
Ronald Plum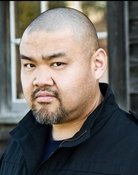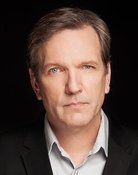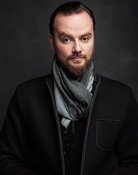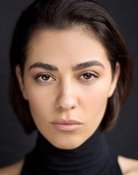 Movie Review
SWITCH.
To paraphrase director Ant Timpson, 'Come to Daddy' is for people who laugh when they see somebody walk into a glass door, then laugh even harder when they notice that the person got a bloody nose. Personally, I found the film to be a delightful and unexpected highlight of the Sydney Film Festival.
- Jake Watt
Read Jake's full article...
https://www.maketheswitch.com.au/article/review-come-to-daddy-a-morbidly-amusingly-genre-mash-up
Head to https://www.maketheswitch.com.au/sff for more Sydney Film Festival reviews.