About Movie
Out of Africa tells the story of the life of Danish author Karen Blixen, who at the beginning of the 20th century moved to Africa to build a new life for herself. The film is based on the autobiographical novel by Karen Blixen from 1937.
Basic Details
Release Date:
20 December 1985
Genres:
History, Romance, Drama
Production Country:
United States of America
Original Language:
English
Production Company:
Universal Pictures, Mirage Entertainment
Tagline:
Based on a true story.
Movie Crew
Director:
Sydney Pollack
Producer:
Sydney Pollack
Screenplay:
Kurt Luedtke
Movie Cast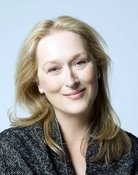 Meryl Streep
Karen Christence Dinesen Blixen
Robert Redford
Denys George Finch Hatton
Klaus Maria Brandauer
Baron Bror Blixen/Baron Hans Blixen
Michael Kitchen
Berkeley Cole
Stephen Kinyanjui
Kinanjui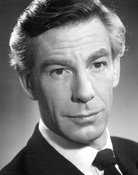 Michael Gough
Lord Delamere
Suzanna Hamilton
Felicity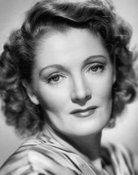 Rachel Kempson
Lady Belfield
Graham Crowden
Lord Belfield
Leslie Phillips
Sir Joseph
Shane Rimmer
Belknap, farm manager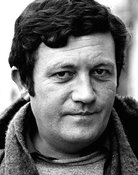 Movie Review
No review for this movie.