About Movie
After a police chase with an otherworldly being, a New York City cop is recruited as an agent in a top-secret organization established to monitor and police alien activity on Earth: the Men in Black. Agent Kay and new recruit Agent Jay find themselves in the middle of a deadly plot by an intergalactic terrorist who has arrived on Earth to assassinate two ambassadors from opposing galaxies.
Movie Related Video
Basic Details
Release Date:
02 July 1997
Genres:
Action, Adventure, Comedy, Science Fiction
Production Country:
United States of America
Original Language:
English
Production Company:
Parkes+MacDonald Image Nation, Amblin Entertainment, Columbia Pictures, Sony Pictures
Tagline:
Protecting the Earth from the scum of the universe.
Movie Crew
Producer:
Walter F. Parkes
Director:
Barry Sonnenfeld
Producer:
Laurie MacDonald
Screenplay:
Ed Solomon
Movie Cast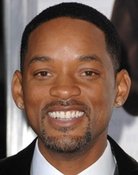 Will Smith
James Edwards / Agent J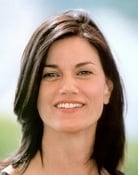 Linda Fiorentino
Dr. Laurel Weaver / Agent L
Vincent D'Onofrio
Edgar / The Bug
Siobhan Fallon Hogan
Beatrice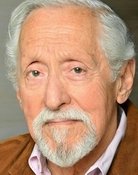 Mike Nussbaum
Gentle Rosenburg the Arquillian Jeweler
Carel Struycken
Arquillian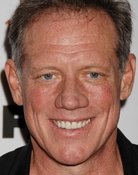 Fredric Lehne
INS agent Janus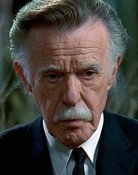 Kent Faulcon
2nd Lt. Jake Jensen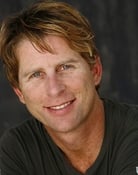 David Cross
Morgue Attendant
Movie Review
Gimly
Maybe it doesn't hold up as well as you'd hoped, but both leads are actually putting in the effort in this first entry, and _Men in Black_ is still, after all these years, a bit of fun.
_Final rating:★★★ - I liked it. Would personally recommend you give it a go._