About Movie
During the 1972 Olympic Games in Munich, eleven Israeli athletes are taken hostage and murdered by a Palestinian terrorist group known as Black September. In retaliation, the Israeli government recruits a group of Mossad agents to track down and execute those responsible for the attack.
Basic Details
Release Date:
23 December 2005
Genres:
Drama, Action, History, Thriller
Production Country:
Canada, United States of America, France
Original Language:
English
Production Company:
Universal Pictures, Amblin Entertainment, Barry Mendel Productions, Alliance Atlantis Communications, Peninsula Films, DreamWorks Pictures, The Kennedy/Marshall Company
Tagline:
The world was watching in 1972 as 11 Israeli athletes were murdered at the Munich Olympics. This is the story of what happened next.
Movie Crew
Screenplay:
Eric Roth
Director:
Steven Spielberg
Producer:
Steven Spielberg
, Kathleen Kennedy
, Colin Wilson
Producer:
Barry Mendel
Screenplay:
Tony Kushner
Movie Cast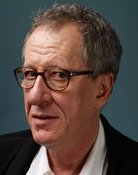 Gila Almagor
Avner's Mother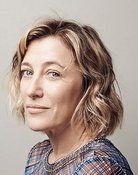 Valeria Bruni Tedeschi
Sylvie
Marie-Josée Croze
Jeanette
Ami Weinberg
General Zamir
Igal Naor
Mahmoud Hamshari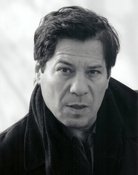 Mostefa Djadjam
Hussein Abad Al-Chir
Movie Review
No review for this movie.