About Movie
Crotchety retired doctor Isak Borg travels from Stockholm to Lund, Sweden, with his pregnant and unhappy daughter-in-law, Marianne, in order to receive an honorary degree from his alma mater. Along the way, they encounter a series of hitchhikers, each of whom causes the elderly doctor to muse upon the pleasures and failures of his own life. These include the vivacious young Sara, a dead ringer for the doctor's own first love.
Movie Related Video
Basic Details
Release Date:
26 December 1957
Production Country:
Sweden
Original Language:
Swedish
Production Company:
Svensk Filmindustri
Movie Crew
Screenplay:
Ingmar Bergman
Director:
Ingmar Bergman
Producer:
Allan Ekelund
Movie Cast
Victor Sjöström
Professor Isak Borg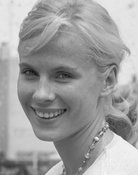 Ingrid Thulin
Marianne Borg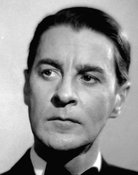 Gunnar Björnstrand
Evald Borg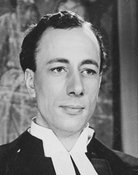 Gunnar Sjöberg
Sten Alman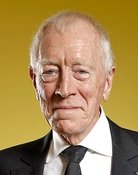 Max von Sydow
Henrik Åkerman
Åke Fridell
Karins Liebhaber
Ann-Marie Wiman
Eva Åkerman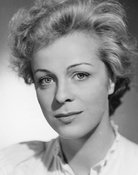 Gunnel Broström
Mrs. Alman
Gunnel Lindblom
Charlotta Borg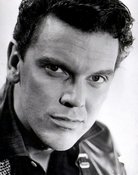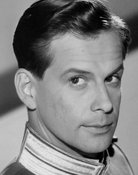 Björn Bjelfvenstam
Viktor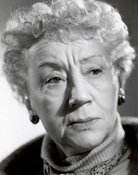 Naima Wifstrand
Mrs. Borg, Isak's Mother
Gertrud Fridh
Karin Borg, Isak's wife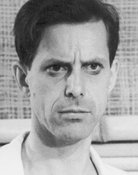 Yngve Nordwall
Uncle Aron
Per Sjöstrand
Sigfrid Borg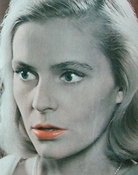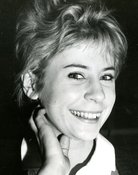 Maud Hansson
Angelica Borg
Lena Bergman
Kristina Borg, twin
Josef Norman
Professor Tiger
Monica Ehrling
Birgitta Borg, twin
Göran Lundquist
Benjamin Borg
Vendela Rudbäck
Elisabeth - Mrs. Borg's Housemaid
Per Skogsberg
Hagbart Borg
Peder Hellman
Sigbritt's Baby (uncredited)
Helge Wulff
The Manager (uncredited)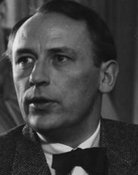 Movie Review
Andres Gomez
Bergman talks about the meaning of life and the pass of time.
Great cast, that will repeat in several of Bergman's movies and remarkable performances from Ingrid Thulin and Victor Sjöström.