About Movie
When teen-socialite Kelly Van Ryan and troubled bad girl Suzie Toller accuse guidance counselor Sam Lombardo of rape, he's suspended by the school, rejected by the town, and fighting to get his life back. One cop suspects conspiracy, but nothing is what it seems...
Movie Related Video
Basic Details
Release Date:
20 March 1998
Genres:
Mystery, Thriller, Drama
Production Country:
United States of America
Original Language:
English
Production Company:
Mandalay Entertainment
Tagline:
They're dying to play with you.
Movie Crew
Director:
John McNaughton
Producer:
Steven A. Jones
, Rodney Liber
Movie Cast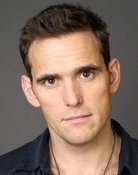 Kevin Bacon
Sergeant Ray Duquette
Neve Campbell
Suzie Marie Toller
Denise Richards
Kelly Lanier Van Ryan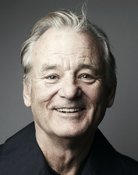 Bill Murray
Kenneth Bowden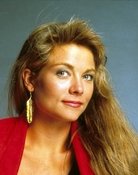 Theresa Russell
Sandra Van Ryan
Daphne Rubin-Vega
Detective Gloria Perez
Jeff Perry
District Attorney Bryce Hunter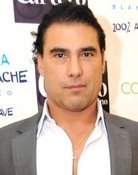 Eduardo Yáñez
Frankie Condo
Jennifer Taylor
Barbara Baxter
Cory Pendergast
Jimmy Leach
Diane Adams
School Secretary
Leonor Anthony
Ken's Secretary
Antoni Corone
Police Chief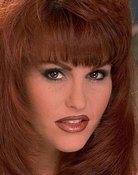 Nelson Oramas
Policeman #1
Michael Dean Walker
Policeman #2
Kimberly Lamaze
Policewoman #1
Rebecca White
Policewoman #2
Movie Review
No review for this movie.