About Movie
Two families, abolitionist Northerners the Stonemans and Southern landowners the Camerons, intertwine in director D.W. Griffith's controversial Civil War epic. When Confederate colonel Ben Cameron is captured in battle, nurse Elsie Stoneman petitions for his pardon. In Reconstruction-era South Carolina, Cameron founds the Ku Klux Klan, battling Elsie's congressman father and his African-American protégé, Silas Lynch.
Basic Details
Release Date:
08 February 1915
Genres:
Drama, History, War
Production Country:
United States of America
Original Language:
English
Production Company:
Epoch Film Co.
Tagline:
The Fiery Cross of the Ku Klux Klan!
Movie Crew
Screenplay:
Frank E. Woods
Director:
D. W. Griffith
Producer:
D. W. Griffith
Movie Cast
Lillian Gish
Elsie Stoneman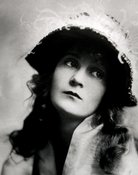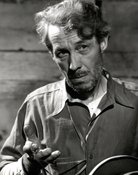 Henry B. Walthall
Col. Ben Cameron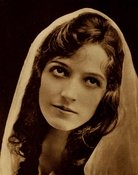 Miriam Cooper
Margaret Cameron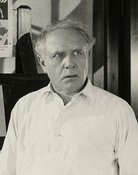 Ralph Lewis
Austin Stoneman
Joseph Henabery
Abraham Lincoln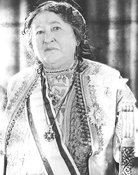 Josephine Crowell
Mrs. Cameron
Spottiswoode Aitken
Dr. Cameron
George Siegmann
Silas Lynch
Elmer Clifton
Phil Stoneman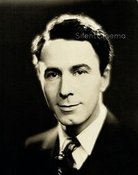 George Beranger
Wade Cameron
Maxfield Stanley
Duke Cameron
Donald Crisp
Gen. Ulysses S. Grant
Howard Gaye
Gen. Robert E. Lee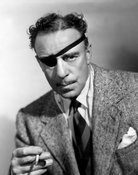 Raoul Walsh
John Wilkes Booth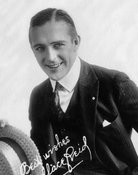 Robert Harron
Tod Stoneman
Harry Braham
Cameron's Male Servant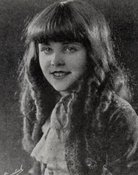 Peggy Cartwright
Young Girl in Cabin
Leonore Cooper
Elsie's Maid
Sam De Grasse
Sen. Charles Sumner
Charles Eagle Eye
Man Who Falls from Roof
John Ford
Klansman on Horse Holding Up Hood with Hand
Willam Freeman
Jake / Sentry at Hospital
Betty Marsh
Child with Dr. Cameron
Donna Montran
Belle of 1861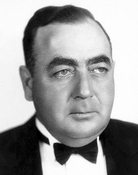 Eugene Pallette
Union Soldier
Alma Rubens
Belle of 1861
Charles Stevens
Volunteer
Madame Sul-Te-Wan
Black Woman - Dr. Cameron's Taunter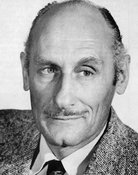 Jules White
Confederate Soldier
Violet Wilkey
Flora Cameron as a Child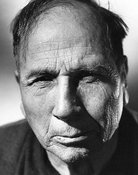 Tom Wilson
Stoneman's Servant
David Butler
Northern Soldier / Confederate Soldier
Movie Review
prabhushakti
He achieved what no other known man has ever achieved. To watch his work is like being witness to the beginning of melody, or the first conscious use of the lever or the wheel; the emergence, coordination, and first eloquence of language; thebirth of an art: and to realize that this is all the work of one man. - James Agee
Griffith demonstrated to every filmmaker and moviegoer who followed him what a movie was, and what a movie could be. - Roger Ebert