About Movie
A former Secret Service agent grudgingly takes an assignment to protect a pop idol who's threatened by a crazed fan. At first, the safety-obsessed bodyguard and the self-indulgent diva totally clash. But before long, all that tension sparks fireworks of another sort, and the love-averse tough guy is torn between duty and romance.
Movie Related Video
Basic Details
Release Date:
25 November 1992
Genres:
Thriller, Action, Drama, Music, Romance
Production Country:
United States of America
Original Language:
English
Production Company:
Kasdan Pictures, Tig Productions, Warner Bros. Pictures
Tagline:
Never let her out of your sight. Never let your guard down. Never fall in love.
Movie Crew
Director:
Mick Jackson
Screenplay:
Lawrence Kasdan
Producer:
Kevin Costner
, Lawrence Kasdan
, Jim Wilson
Movie Cast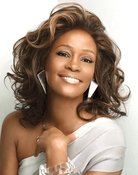 Whitney Houston
Rachel Marron
Kevin Costner
Frank Farmer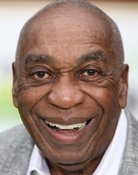 Michele Lamar Richards
Nicki Marron
DeVaughn Nixon
Fletcher Marron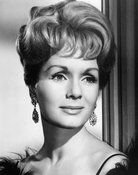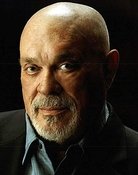 Richard Schiff
Skip Thomas
Nathaniel Parker
Clive Healy
Bert Remsen
Rotary Club President
Stephen Shellen
Tom Winston
Chris Connelly
Oscar Arrivals M.C.
Patricia Healy
Sound Winner #1
Blumen Young
Sound Winner #2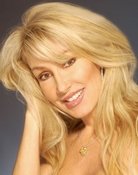 Linda Thompson
Female Academy Member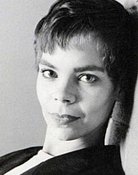 Towanna King
Rachel's Assistant
David Foster
Oscar Conductor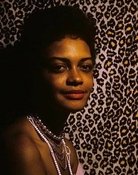 Donald Hotton
Reverend Hardy
Nita Whitaker
Oscar Singer
Rob Sullivan
Best Sound Presenter
Jennifer Lyon-Buchanan
Best Song Winner
Victoria Bass
Woman in Green
Movie Review
No review for this movie.