About Movie
A diamond advocate is attempting to steal a collection of diamonds, yet troubles arise when he realizes that he is not the only one after the diamonds.
Basic Details
Release Date:
15 July 1988
Production Country:
United Kingdom, United States of America
Original Language:
English
Production Company:
Prominent Features, Metro-Goldwyn-Mayer, Fish Productions
Tagline:
A tale of murder, lust, greed, revenge, and seafood.
Movie Crew
Director:
Charles Crichton
Producer:
Michael Shamberg
Movie Cast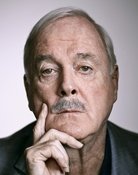 Jamie Lee Curtis
Wanda Gershwitz
Tom Georgeson
Georges Thomason
Patricia Hayes
Mrs. Coady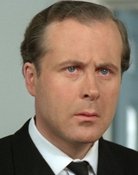 Mark Elwes
Customer in Jeweler's Shop
Neville Phillips
Manager of Jeweler's Shop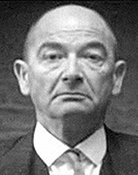 Peter Jonfield
Inspector Marvin
Jeremy Child
Mr. Ian Johnson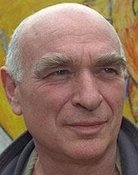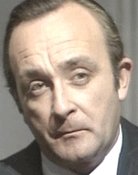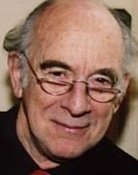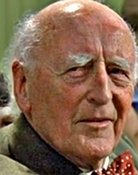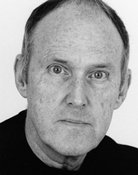 Michael Percival
Percival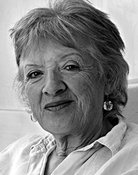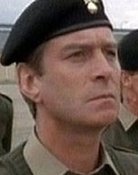 Andrew MacLachlan
Eebeedee
Robert Putt
Policeman at Old Bailey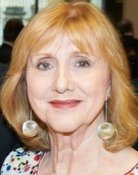 Pamela Miles
Mrs. Hazel Johnson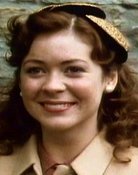 Sharon Marino
1st Junior Barrister
Patrick Newman
2nd Junior Barrister
Movie Review
No review for this movie.