About Movie
The Killing Fields tells the real-life story of a friendship between two journalists, an American and a Cambodian, during the bloody Khmer Rouge takeover of Cambodia in 1975, which led to the death of 2-3 million Cambodians during the next four years, until Pol Pot's regime was toppled by the intervening Vietnamese in 1979.
Movie Related Video
Basic Details
Release Date:
02 November 1984
Genres:
Drama, History, War
Production Country:
United Kingdom
Original Language:
English
Production Company:
Goldcrest Films International, Enigma Productions, International Film Investors
Tagline:
Here, only the silent survive.
Movie Crew
Director:
Roland Joffé
Screenplay:
Bruce Robinson
Producer:
David Puttnam
Movie Cast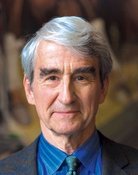 Sam Waterston
Sydney Schanberg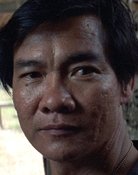 Craig T. Nelson
Major Reeves, Military Attache
John Malkovich
Alan 'Al' Rockoff, Photographer
Athol Fugard
Dr. Sundesval
Spalding Gray
United States consul
Bill Paterson
Dr. MacEntire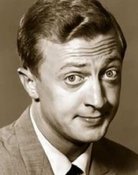 Katherine Krapum Chey
Ser Moeum: Dith Pran's wife
Oliver Pierpaoli
Titony: Dith Pran's son
Edward Entero Chey
Sarun, Sydney's Driver
Tom Bird
U.S. Military Advisor
Monirak Sisowath
Phat: Khmer Rouge leader: 2nd village
Lambool Dtangpaibool
Phat's Son
Ira Wheeler
Ambassador Wade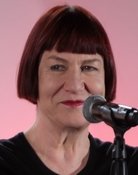 Joan Harris
TV Interviewer
Joanna Merlin
Schanberg's Sister
Jay Barney
Schanberg's Father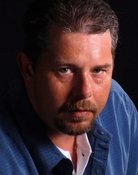 Chinsaure Sa
Arresting Officer
Hout Ming Tran
K.R. Cadre - First Village
Movie Review
No review for this movie.