About Movie
Held in an L.A. interrogation room, Verbal Kint attempts to convince the feds that a mythic crime lord, Keyser Soze, not only exists, but was also responsible for drawing him and his four partners into a multi-million dollar heist that ended with an explosion in San Pedro harbor – leaving few survivors. Verbal lures his interrogators with an incredible story of the crime lord's almost supernatural prowess.
Basic Details
Release Date:
19 July 1995
Genres:
Drama, Crime, Thriller
Production Country:
United States of America
Original Language:
English
Production Company:
Bad Hat Harry Productions, Blue Parrot Productions
Tagline:
Five Criminals. One Line Up. No Coincidence.
Movie Crew
Director:
Bryan Singer
Producer:
Bryan Singer
, Michael McDonnell
Movie Cast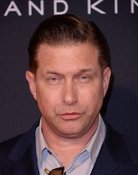 Stephen Baldwin
Michael McManus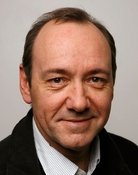 Kevin Spacey
Roger 'Verbal' Kint
Gabriel Byrne
Dean Keaton
Chazz Palminteri
US Customs Agent Dave Kujan
Kevin Pollak
Todd Hockney
Pete Postlethwaite
Kobayashi
Giancarlo Esposito
FBI Agent Jack Baer
Benicio del Toro
Fred Fenster
Dan Hedaya
Sgt. Jeffrey "Jeff" Rabin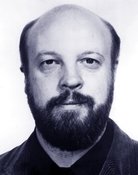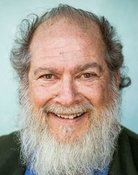 Christine Estabrook
Dr. Plummer
Morgan Hunter
Arkosh Kovash
Louis Lombardi
Agent Strausz
Frank Medrano
Agent Rizzi
Ron Gilbert
Daniel "Dan" Metzheiser
Peter Greene
Redfoot the Fence
Movie Review
Andres Gomez
Great movie with superb performance from Kevin Spacey, well accompanied with the rest of the cast.