About Movie
A married farmer falls under the spell of a slatternly woman from the city, who tries to convince him to drown his wife.
Basic Details
Release Date:
04 November 1927
Production Country:
United States of America
Original Language:
English
Production Company:
Fox Film Corporation
Tagline:
"An artistic masterpiece and also a joy to watch."
Movie Crew
Director:
F.W. Murnau
Producer:
William Fox
Movie Cast
George O'Brien
The Man (Anses)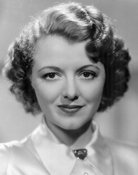 Janet Gaynor
The Wife (Indre)
Margaret Livingston
The Woman from the City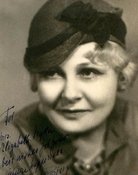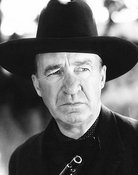 J. Farrell MacDonald
The Photographer
Ralph Sipperly
The Barber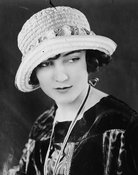 Jane Winton
The Manicure Girl
Arthur Housman
The Obtrusive Gentleman
Eddie Boland
The Obliging Gentleman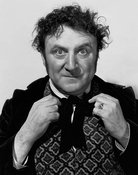 Herman Bing
Streetcar Conductor (uncredited)
Sidney Bracey
Dance Hall Manager (uncredited)
Gino Corrado
Manager of Hair Salon (uncredited)
Vondell Darr
(uncredited)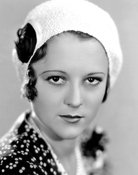 Sally Eilers
Woman in Dance Hall (uncredited)
Gibson Gowland
Angry Driver (uncredited)
Thomas Jefferson
Old Seaman (uncredited)
Bob Kortman
Villager (uncredited)
F.W. Murnau
Dancer (uncredited)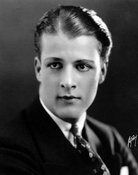 Barry Norton
Ballroom Dancer / Kissing Couple (uncredited)
Robert Parrish
Boy (uncredited)
Sally Phipps
Ballroom Dancer / Kissing Couple (uncredited)
Harry Semels
Carnival Gallery Man with Pig (uncredited)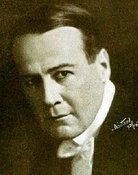 Phillips Smalley
Head Waiter (uncredited)
Leo White
Barber (uncredited)
Clarence Wilson
Money Lender (uncredited)
Movie Review
Andres Gomez
Interesting but much more for how the movies were done back in 1927 and how the relationships between men and women were understood.